The quintessential English seaside town conjures up pretty images in all of our minds, with piers that stretch out into the sea, the fish and chip shops along the waterfront and packed beaches of families enjoying the two weeks of sunshine we get in this country every year. It was only in the last century though that these seaside towns took shape, with the golden age of English tourism coming between the two world wars in the 1920s and 1930s, and we can still feel the impact of this time on the architecture in these seaside resorts. Looking back at how architecture developed during the golden age of seaside towns can help us look at how we can help develop both the urban landscape and these towns in the near future.
As we look upon great upcoming changes in the way that we all live in the UK, and with many seaside towns of this ilk and coastal urban centres facing the uncertainty of global warming and rising sea levels, it is harder to imagine this golden age returning in the same way, especially with coastal erosion and the dangers that brings with it for both local populations and a decline in tourism.
The big jump in tourism and leisure around seaside towns could be seen in the 1920s and 1930s and more people could take a week off and go on holiday to the nearest seaside town. These resorts had to quickly adapt to the growing numbers and be able to not only cope with the large numbers of tourists but provide them with an enjoyable experience. Local councils began to take control of the towns as a commercial venture, as opposed to the private enterprise of the glorious seaside towns of the Victorian era.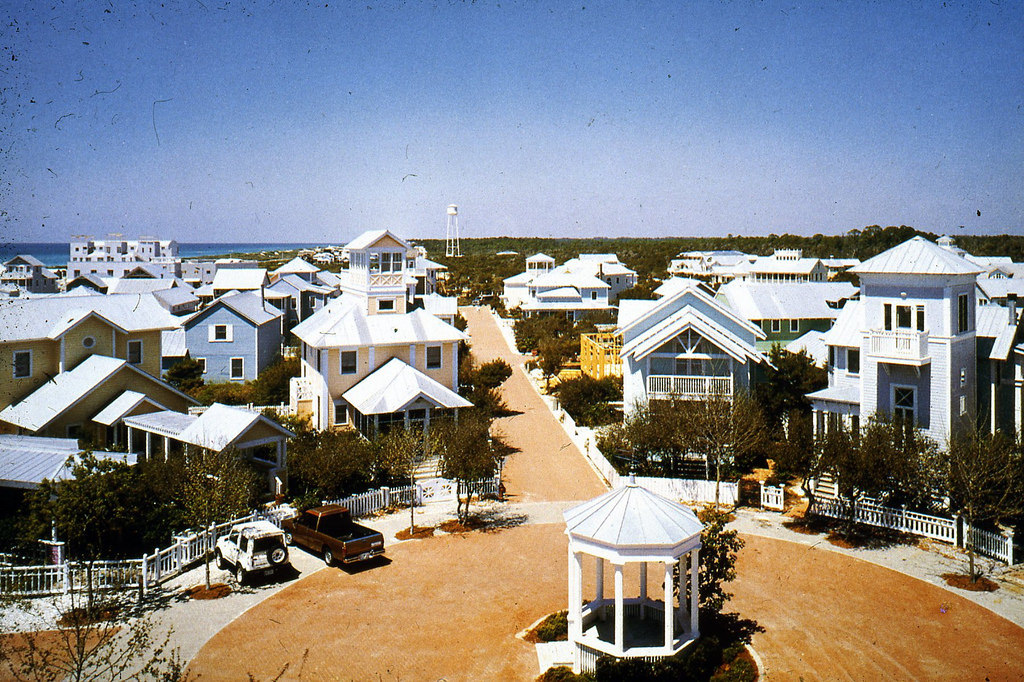 Some of the structures and architectural marvels that we now know as standard in some of these towns were created to vast sums of money during this period. The seven-mile promenade along Blackpool's waterfront for example, was created with a £1,500,000 budget, whilst vast sums were also spent on creating Stanley park as well as both open-air and indoor swimming pools for tourists to enjoy. Other examples of this type of investment in seaside town architecture can be seen in the new pavilion and Pier Approach Baths that were opened in the 1920 and 1930s in Bournemouth and the White Rock Pavilion in Hastings to go alongside the new promenade and other structures and facilities to welcome the growing number of tourists.
All of these things were a far cry from the urban centres that tourists would leave behind to escape reality for a short while. This makes seaside towns in England a different beast to any other towns and cities you'll come across. There is always something different in the air that brings a bit of magic when directly compared with a big city inland. It is always meant to be a pleasure, and the architecture and design around a seaside town has to be geared towards the delivery of that pleasure, primarily for tourists who visit for a few days or a couple of weeks once a year.